Residential Glass Repair
No job too small! No job too big!
Serving Long Island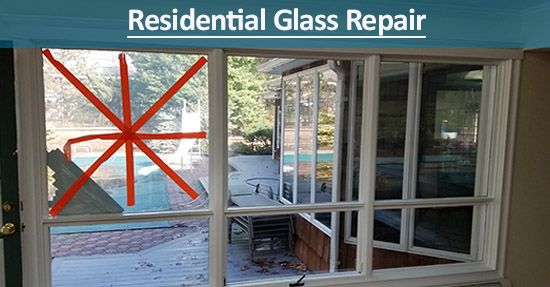 The Glass Emporium has been providing professional glass services throughout Nassau & Suffolk Counties since 1986. We pride ourselves on offering great value while doing the job right the first time.
We have built our glass repair & glass replacement service through word-of-mouth and referrals and by going the extra mile to make sure that our customers are 100% satisfied. We are experts at repairing and replacing broken windows, cracked and shattered glass doors, repairing window and sliding patio door hardware and repairing, and replacing and installing mirrors. We offer Long Island homes & businesses custom cut plate glass, mirrors, glass shelves, display cases and glass table tops and desk tops.
No job is too big or too small! We service Long Island area houses, apartments and condos.
---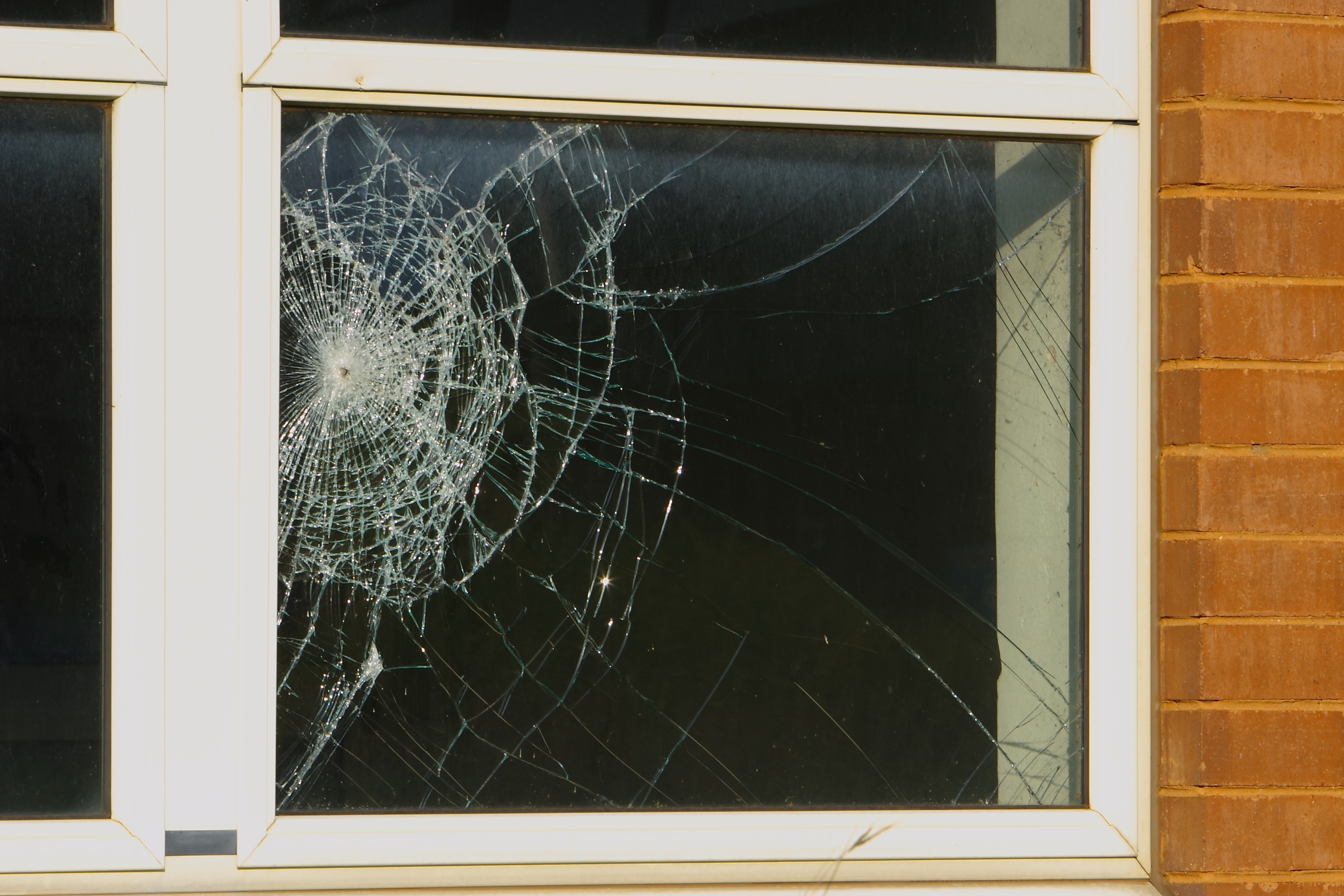 Residential Broken Window/Door Repair
We will come to your home and perform a wide range of glass repairs. From broken windows and shattered glass doors, storm window glass (single, double or triple pane) to custom shower door glass and hardware replacement. We also replace wall mirrors, picture frame glass and mirrors, all of your home glass needs and accompanying hardware. If your patio glass door has stopped rolling we can change the rollers and handles, our technicians trained to give fast and reliable service.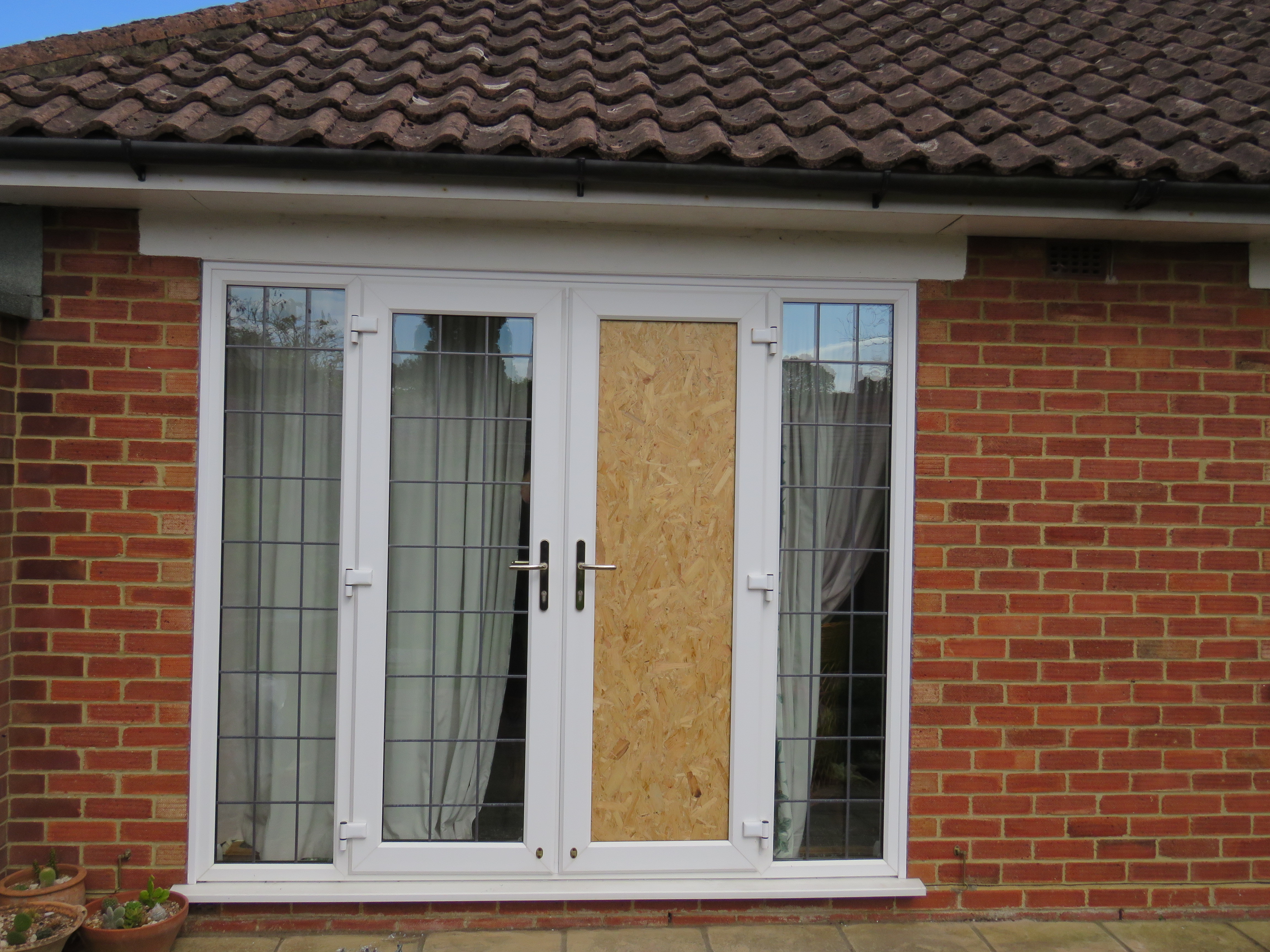 Emergency-Boardup
Vandalism, natural disasters and accidents are some of the most common reasons for broken glass windows and doors. Give us a call and we will secure your damaged windows and doors with a temporary board up. Our expert team will also take necessary measurements for glass replacement and install same-day depending upon glass availability. Ensuring the safety and security of your residence is our top priority..
Foggy Window and Door Glass Repair
Foggy insulated glass which is caused by a leaky seal has a negative effect on your home's appearance. Our technicians can repair or replace the affected panes without replacing the entire window or door frames that can be impossible to match.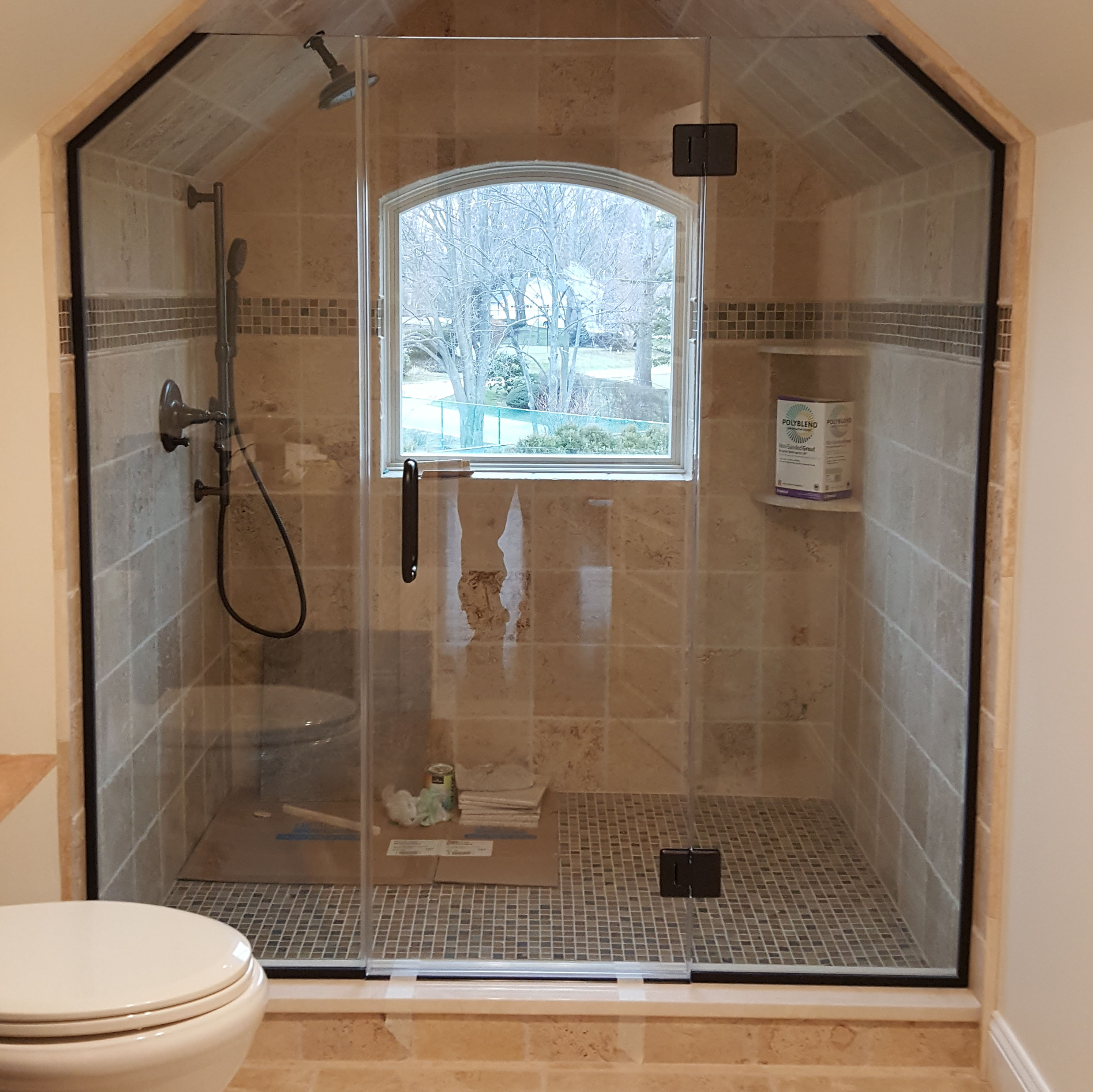 Shower Door Glass and Hardware
When your glass shower door is out of alignment or starts leaking, it's time for a shower door tune up. We'll replace the seals, sweeps, hinge gaskets and realign the door to bring it back its original condition. Glass shower door repair costs vary depending on the parts that need to be replaced, but are almost always less expensive than costly water damage repairs.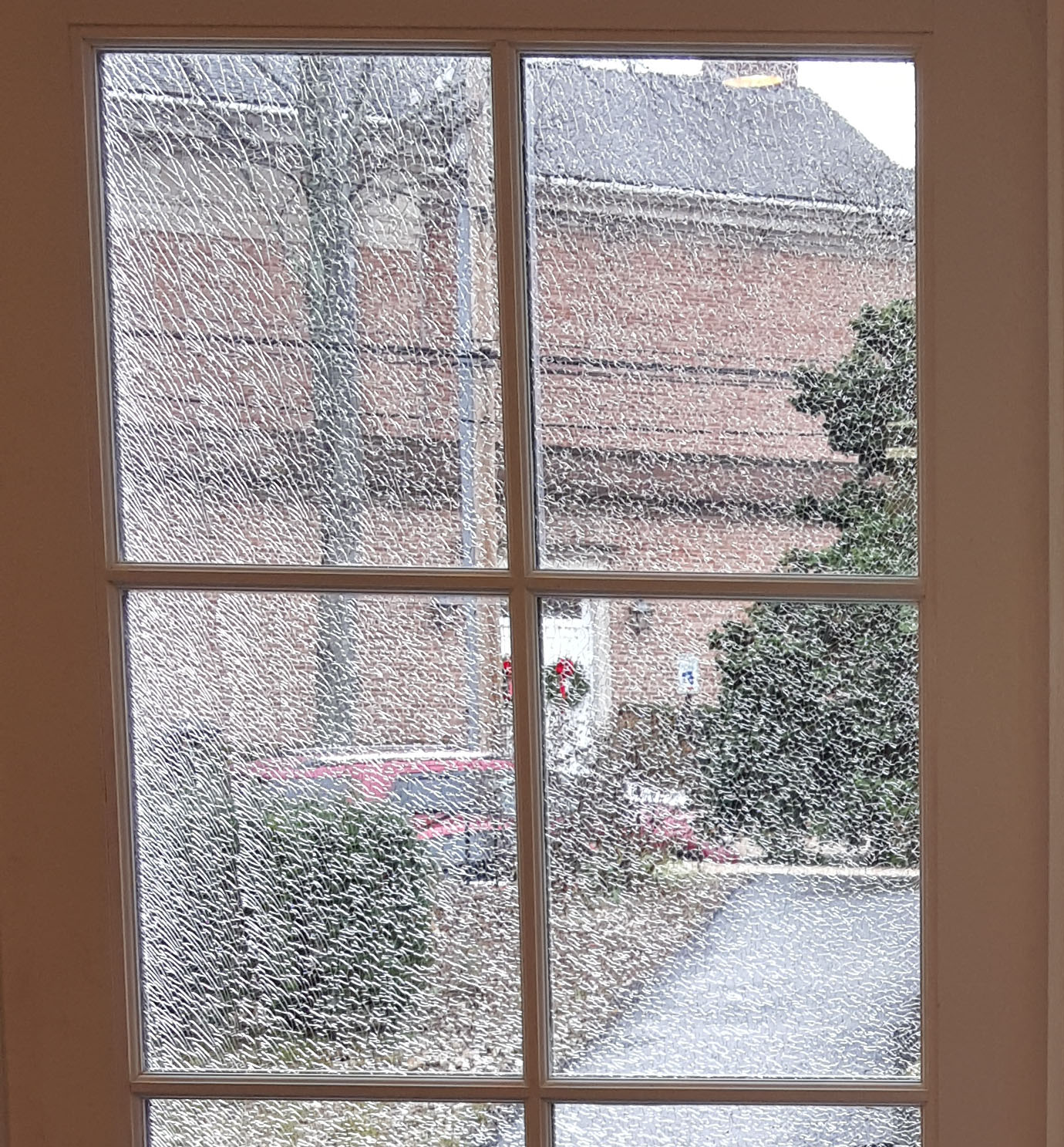 Broken Glass Repair - Anywhere in the house
Whether it is a broken glass shelf, shower doors, glass cabinet door mirrors or table tops, The Glass Emporium professionals can repair or replace. We provide the right type of glass for your repair.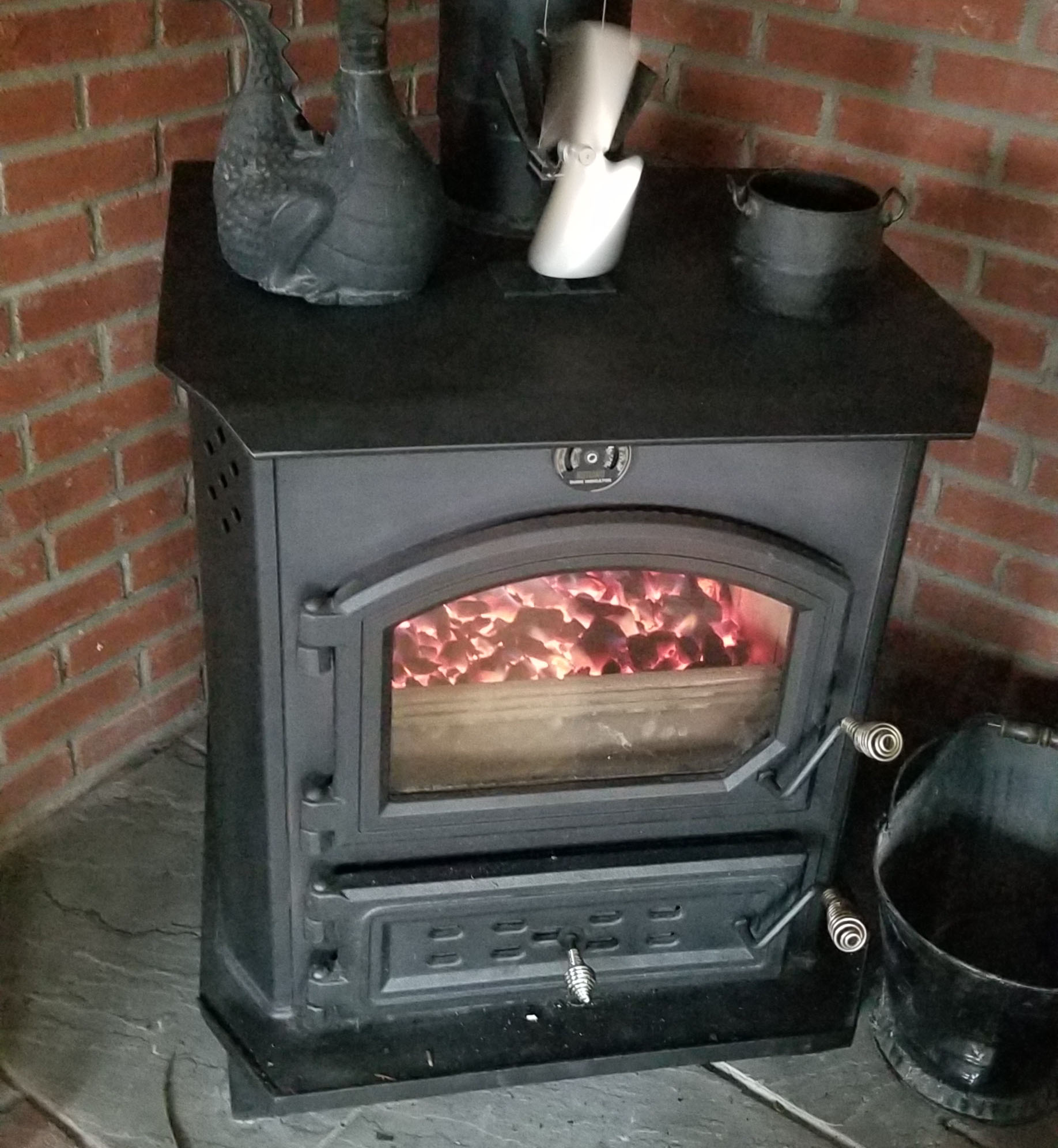 Fireplace and Hi Temp Glass
We recommend Pyroceramic Glass certified for up to 1380 degrees for wood and coal burning stoves doors in stock for same day turn around. We recommend tempered glass certified for up to 400 degrees, for fireplace doors.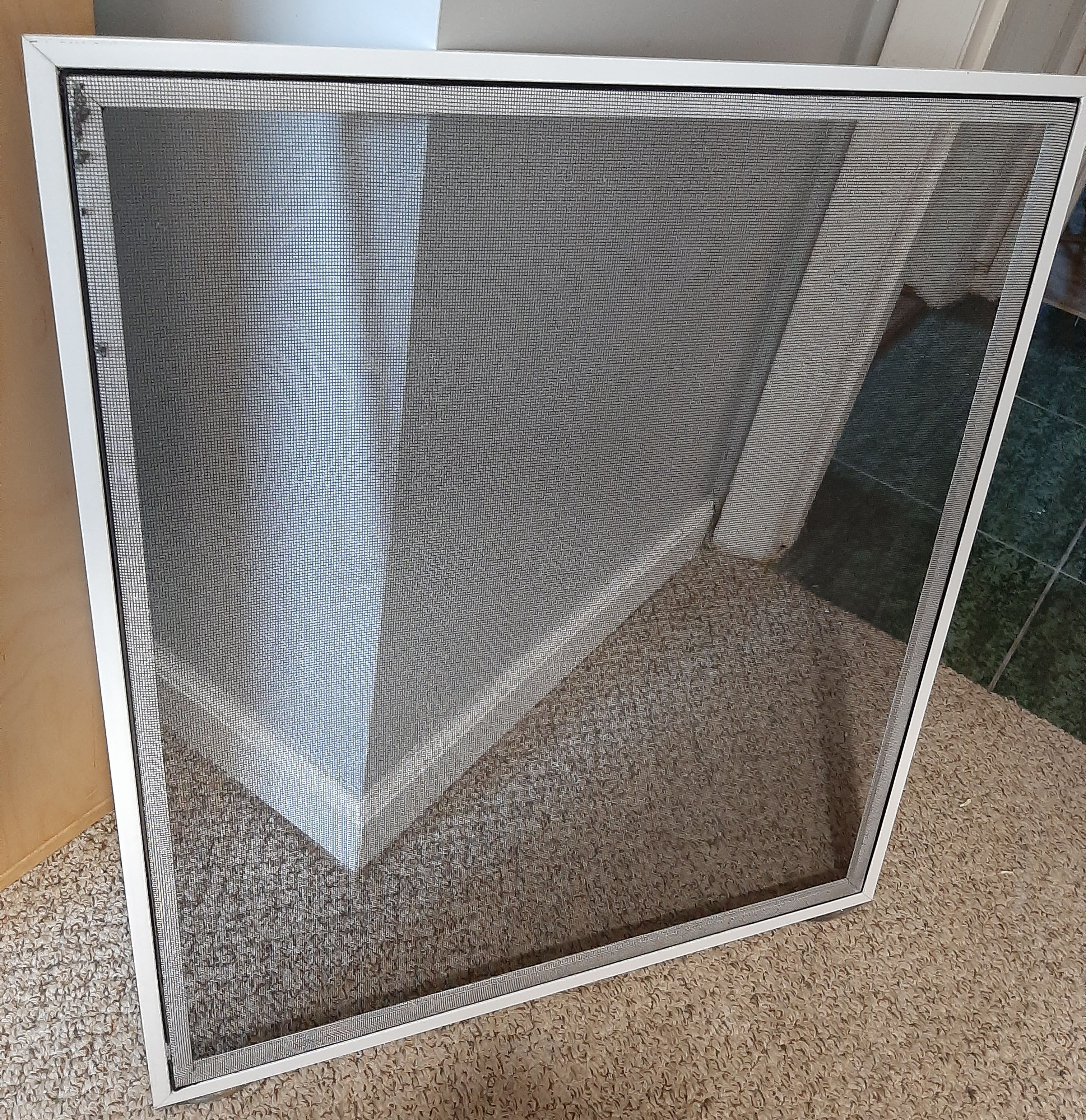 Window and Door Screen Repair
Whether it's a torn window, patio door or storm door screen, we have the materials and expertise to rescreen your existing frames. We can also repair or replace the frames. Stop by our shop for a prompt and cost effective solution for smaller repairs, or contact us for onsite assistance with larger screens and screened in porch repairs.
We offer a full line of screen materials: Fiberglass wire, aluminum wire, stainless steel wire, ultra view wire, pet wire, sun blocking wire for sky lights. Screen frames available in white ,bronze and silver along with a wide assortment of corners, clips and finger pulls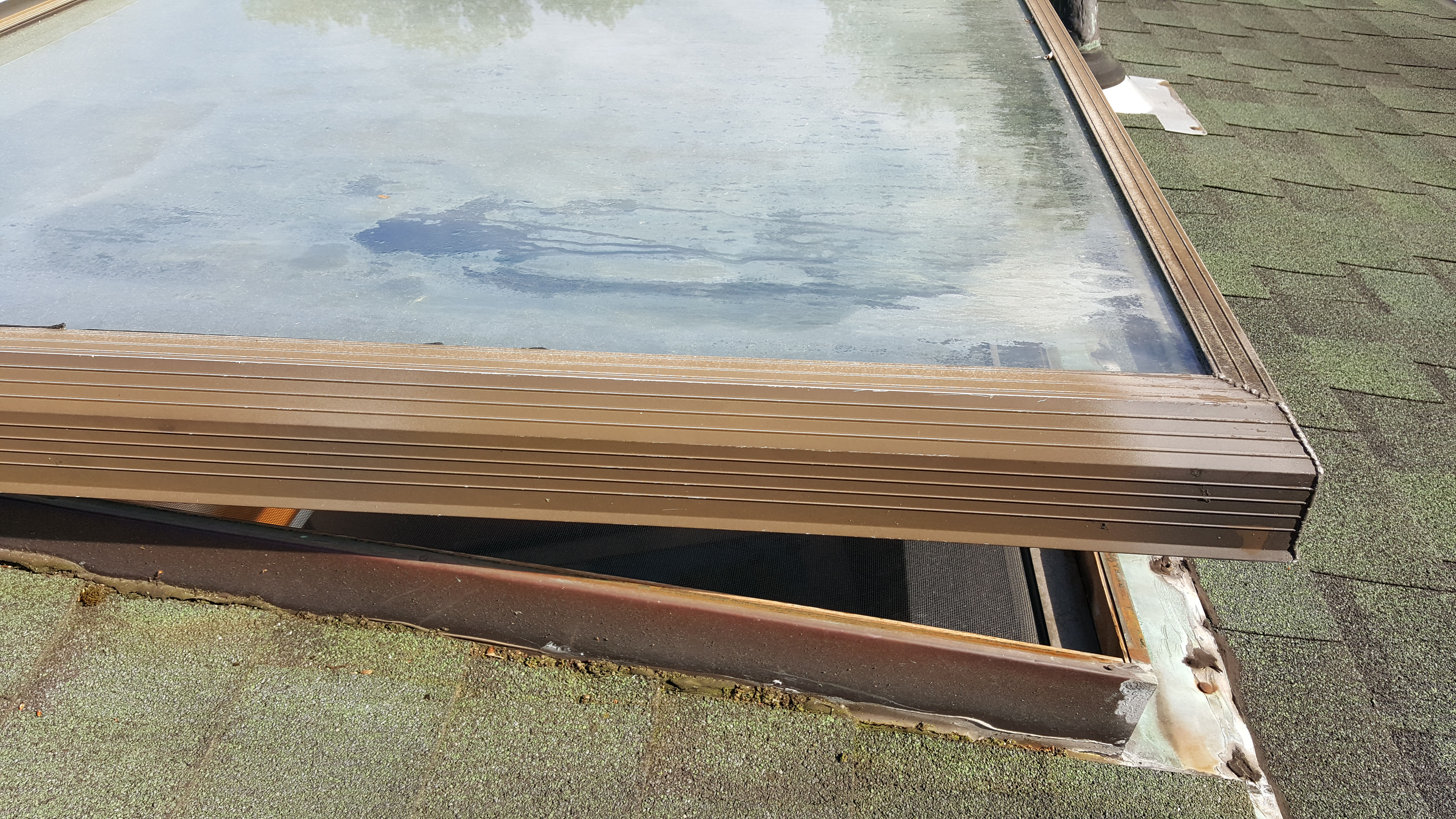 Residential Sky Light Repair
We replace your broken or fogged sky light glass with tempered and or laminated glass. We take special care to assure water tight, leak poof seal. We also try to match glass specs. i.e. tinted or reflective glass. In addition we replace entire hoods and opening crank operators.
We Respect Your Home.
No matter what the repair or installation we do, we use drop clothes, and leave your home vacuumed and cart away all debris.